Once you've gifted Woolloongabba with an elegant, neighborhood-style Italian trattoria, what happens next? If you're Vincent Lombino and Jared Thibault, you're branching out with a new Peruvian Chinese restaurant and bar in the same neighborhood. On Wednesday, July 27, Casa Chow will follow in the footsteps of Sasso Italiano, joining the eastern suburb's South City Square.
The former directors of Ovolo and QT Food and Beverage are the heroes of Chino-Latin cuisine, aka Chifa, in their latest 100-seat venture – a culinary style that blends Cantonese flavors with Peruvian staples. On the menu: dishes like lomo saltado, a stir-fry made with marinated wagyu, onions and aji amarillo pepper, and served on fries, as well as skewers marinated in anticucho, as well as a mixture of dim sum and ceviche.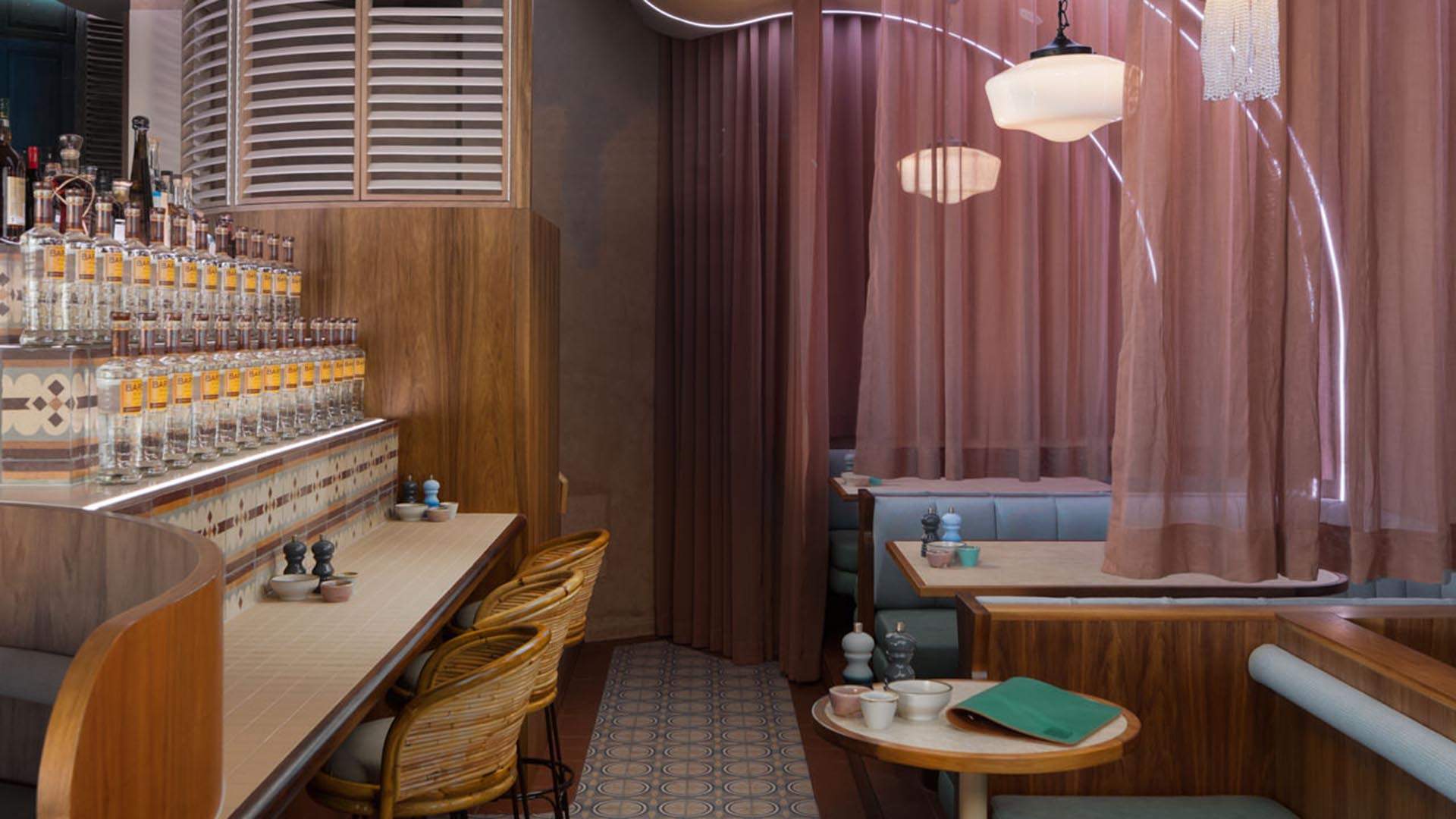 The full lineup of dishes has yet to be revealed, but Executive Chef Gabriele Di Landri will focus on Chifa dishes designed to be shared. Patrons will settle in while listening to Latin tunes spun on the venue's DJ booth and seated in a pastel-hued space with blue and pink walls, flowing curtains, booth seating and an open-style bar.
To wash down the bites at Casa Chow, Thibault and bar manager Shawn Brown rely on pisco, the brandy made in the wine regions of Peru and Chile. You can also sip Scorpion Bowl cocktails, choose from an extensive rum list, and enjoy the best wines South America has to offer. In collaboration with Aether Brewing, there will also be a bespoke rice lager, which will feature notes of Peruvian purple corn.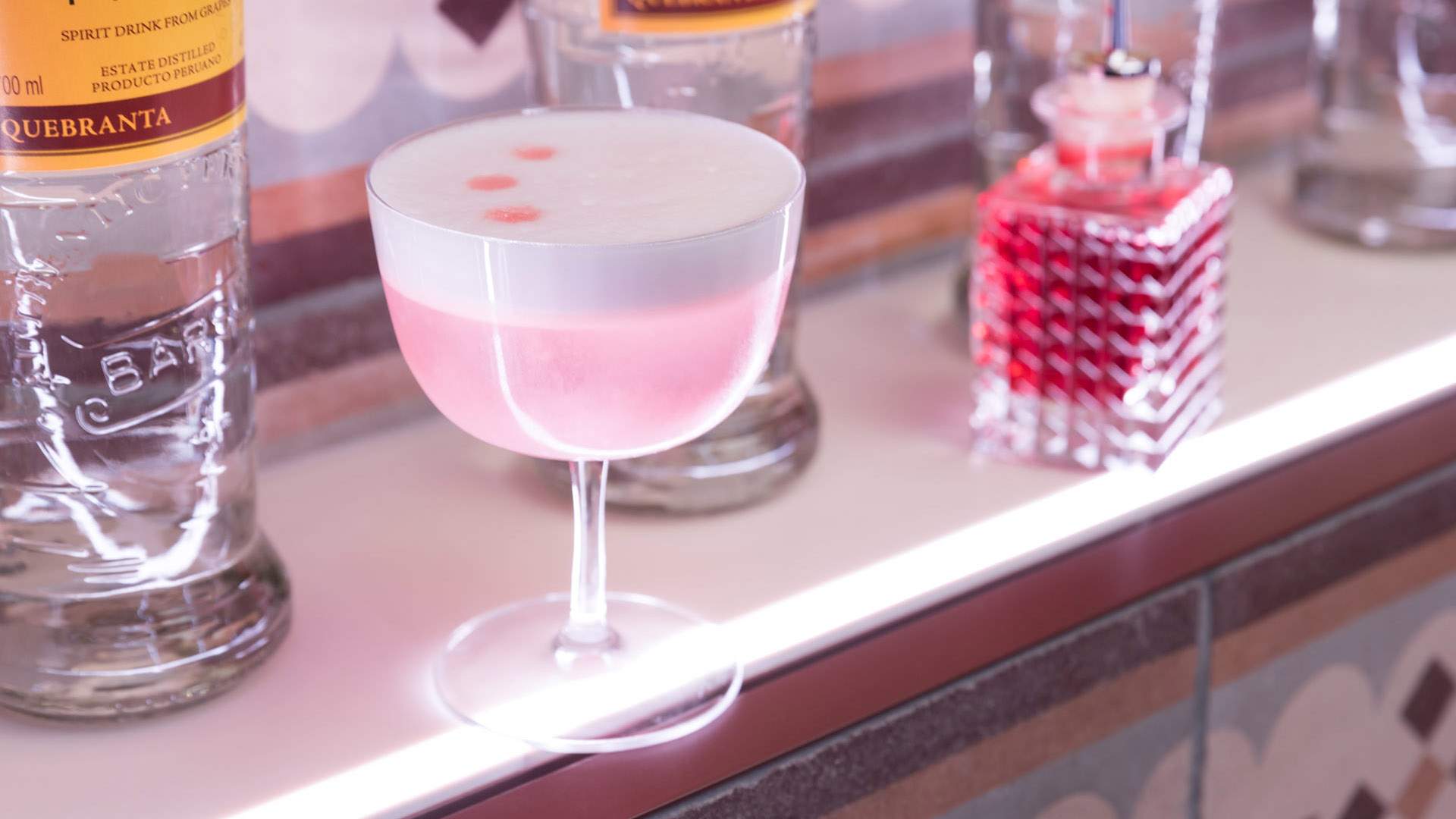 "Casa Chow brings a sense of escape, and we can't wait to open our doors to bring Peru's most inspiring cuisine, Chifa, to Australia. We've poured our hearts into this place and space, to bring a energetic new dining experience in town," said Lombino.
Lombino and Thibault aren't done adding to South City Square yet, either, with more venues in the works – joining a neighborhood that's also set to score a cinema, beer hall, martini bar and market full of its own. butcher, baker, caterer and florist.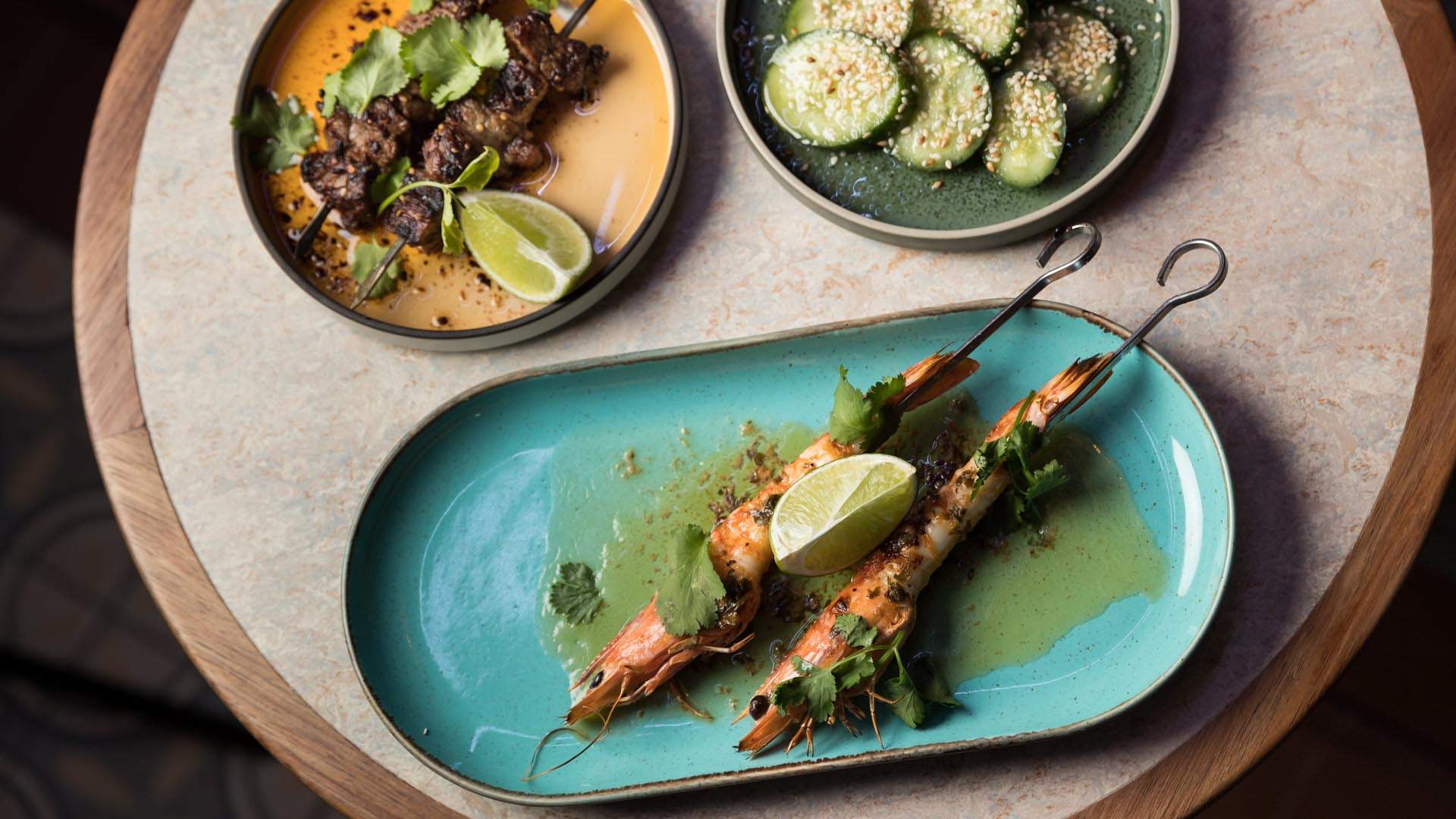 Find Casa Chow at South City Square, 148 Logan Rd, Woolloongabba, starting Wednesday, July 27 – open 5-10:30 p.m. Wednesday-Sunday.