Who doesn't love a nice stiff drink, or three?
Well, if you're like us and enjoy a well-mixed drink, you're in luck. As we scoured Singapore's vibrant F&B scene, we found out what's going on in the world of drinks and cocktails. From all the Indian drinks to hot sake, there are seven new bars and cocktail menus in July 2022 that we think are worth checking out.
Vin Geek, a wine bar in Orchard, debuts and showcases French and Italian wines from well-known producers. Basdban takes the flavors of Sichuan and drops them into its cocktails, while Get Some brings local craft beer to the people of Clementi. Flow of the Indus brings Indian spirits into our drinking vocabulary. Table 33 also presents a program of hot sakes and bottles that they age themselves.
At Here Kitty Kitty, their new bartender shows up with three new cocktails. Famous for its Japanese-inspired cocktails, the Japanese-inspired bar is definitely a good case for a visit for a taste of the land of the rising sun.
Finally, Lil' Tiger gets a slight overhaul with a disco theme. Put on your boogie shoes and come have a few drinks with a 70s vibe. Read on to find out more.
7 new bar and cocktail menus to discover in July 2022
This story was first published on lifestyle asia singapore
Sichuan flavors ignite even more at Basdban, a restaurant and bar in Telok Ayer. Pronounced as "bahs-de-bahn" and based on a Sichuan exclamation to describe something satisfying, the cocktails take on elements of southwestern Chinese cuisine like Pepper Julep ($23) with pepper-infused whiskey from vine, and the bamboo and jasmine tea- Parfumé Neige in summer LBV. For eating, dishes like Burn Baby Burn (wawa vegetables with lard, candied soybeans and aged parmesan) and Lalalalalala Fried Chicken provide the heat.
Weekdays, 11 a.m. to 3 p.m., 5 p.m. to 11 p.m.
Saturday, 11 a.m. to 11 p.m.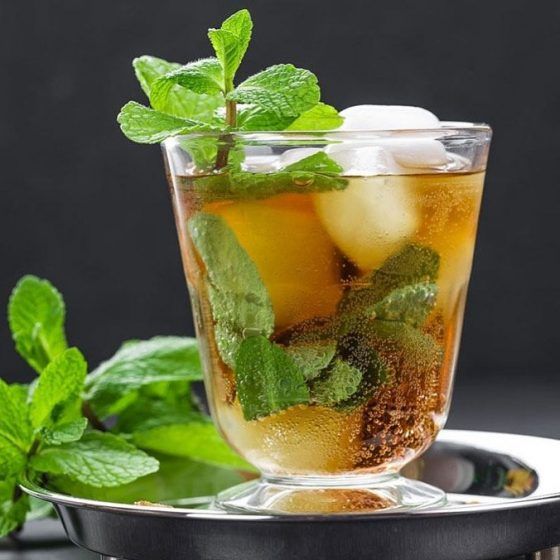 Move with the spirits of India at Flows of the Indus, a bar that celebrates drinks from the South Asian continent. The Adelphi venue features whiskeys from Paul John, Amrut, Kamet and Neidhal, as well as gins from Jin Jiji, Hapusa, Greater Than London and Jaisalmer. There are also Indian examples of brandy, rum, wine and beer, as well as bar bites such as chicken hazarvi kebab and achari paneer tikka.
Monday to Saturday, 4 p.m. to midnight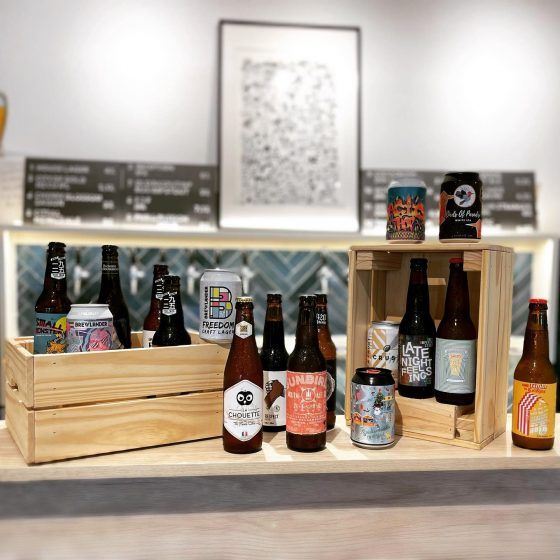 Get Some makes it easy for residents of Clementi to get their hands on Singaporean craft beers. The bar has 16 taps pouring beers from local brewers including Sunbird, Alive, Brewlander and 1925, as well as international brands like North Coast. There's also a small selection of Gin & Tonics, Highballs and Georgian wines, plus bar bites such as breaded oysters and ray fins. To celebrate their opening, they are offering all their draft beers at happy hour prices (S$12-15), as well as Guinness at S$10 a pint.
Monday, 5 p.m. to midnight
Tuesday to Sunday, 3 p.m. to midnight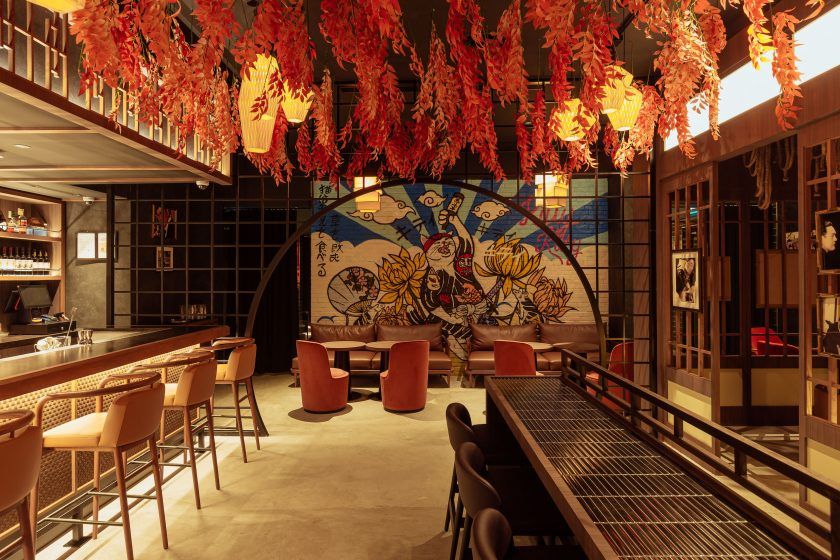 Here, Kitty Kitty has a new bartender in Gary Mandobon, and he's debuting a trio of the latest cocktails at Zouk Group's Japanese bar. Mandobon shows his penchant for herbal flavors in Foraged, a twist on G&T with green Chartreuse, dill and basil, and his preference for homemade cordials in Geisha, which features a green tea shrub with gin Roku, yuzu and egg white. Another of his creations is the Gaijin, a fruity rum drink with melon sorbet, Aperol and sparkling water.
Tuesday to Thursday, 6 p.m. to midnight
Friday, 6 p.m. to 2 p.m.
Saturday, 6 p.m. to 1 a.m.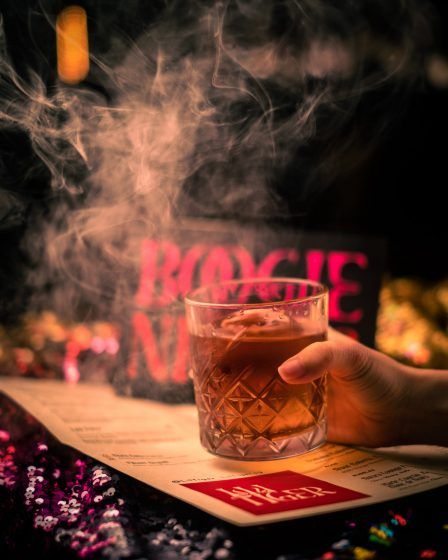 Lil' Tiger opened during the height of the pandemic, which wasn't ideal for the bustling cocktail bar. The Robertson Quay venue has now been relaunched with a new disco theme and menu to match, which features drinks based on popular disco songs. Last Dance, for example, turns Donna Summer's hit into an edgy concoction with a hint of cherry, finished in a jar smoked with applewood, while Ring My Bell turns Anita Ward's single into a gin. herbaceous sweet and sour.
Tuesday to Saturday, 4 p.m. to midnight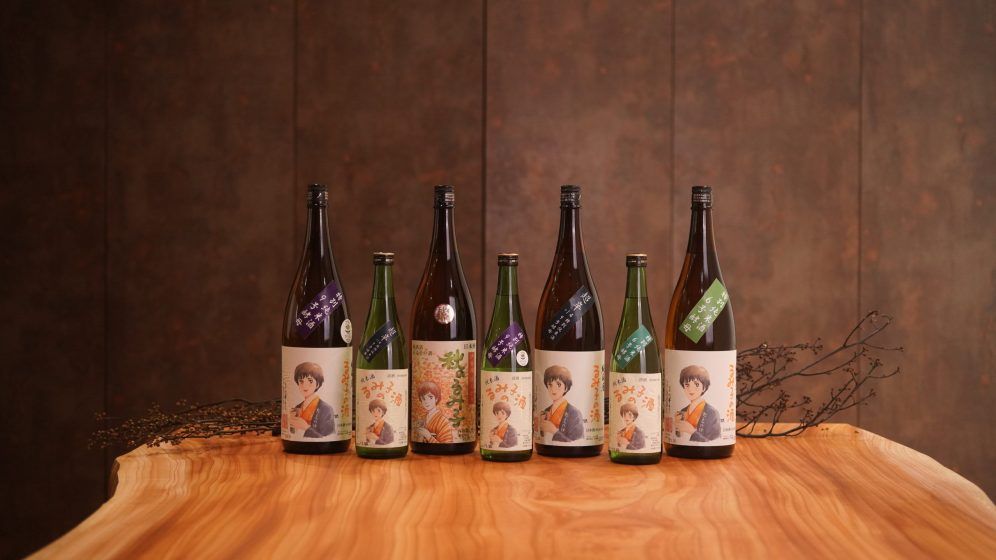 Sake gets the warm, aged treatment at Table 33, the latest concept from the folks behind Japanese restaurants Ishinomaki, Ki Teppan and Rogama. The Palais Renaissance bar offers more than 180 sakes from all 47 prefectures, as well as exclusive examples that owner Janice Chi sourced by buying sake tanks in Fukui. There is also a focus on hot sake served at different temperatures to experience the difference, as well as bottles that Chi has aged on site.
Every day, from 11:30 a.m. to 3 p.m., from 6 p.m. to 10 p.m.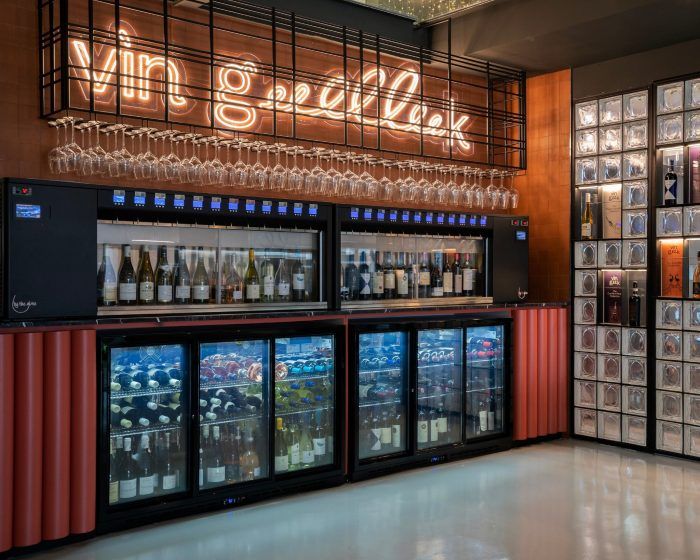 Vin Geek started as an online wine retailer in late 2000 before branching out into a wine bar in Orchard. They specialize in French and Italian wines from well-known producers such as cult Loire winemaker Didier Dagueneau and modernist Barolo Roberto Voerzio, while offering more affordable bottles and a few quirky examples like a dry tokaji. Wines by the glass are available through their vending machine, and on Fridays and Saturdays in July they offer two-hour free flow prosecco, rosé, white and red wines and craft beer for S$60 nett.
Every day, from 11:30 a.m. to 10 p.m.